Your Exam Day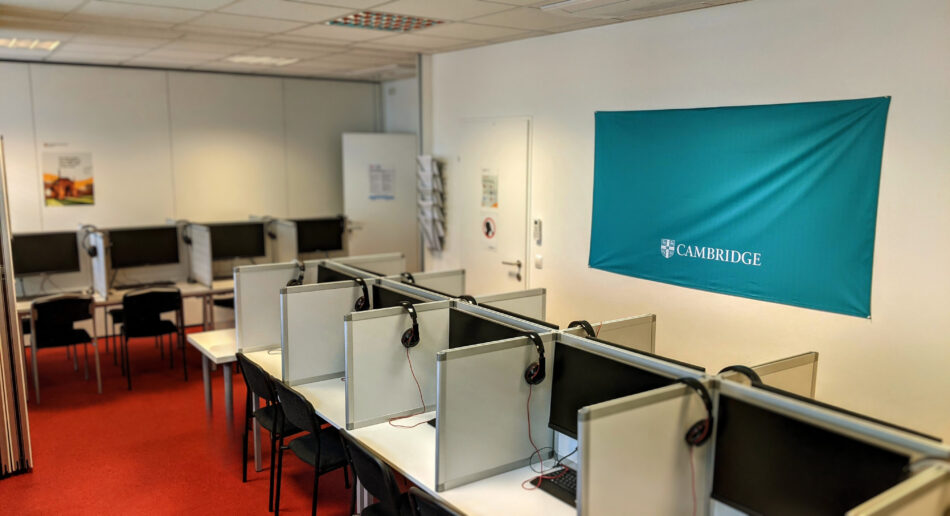 It's finally arrived...
... after a long period of intense preparation, you can now prove what you have learned.
Please ensure that you have fully familiarised yourself with the exam in advance. During the exam our employees are not able to answer questions regarding the format or contents of the exam.

You are very welcome to contact us prior to the exam if you would like to arrange lessons with one of our native English speaking teachers.